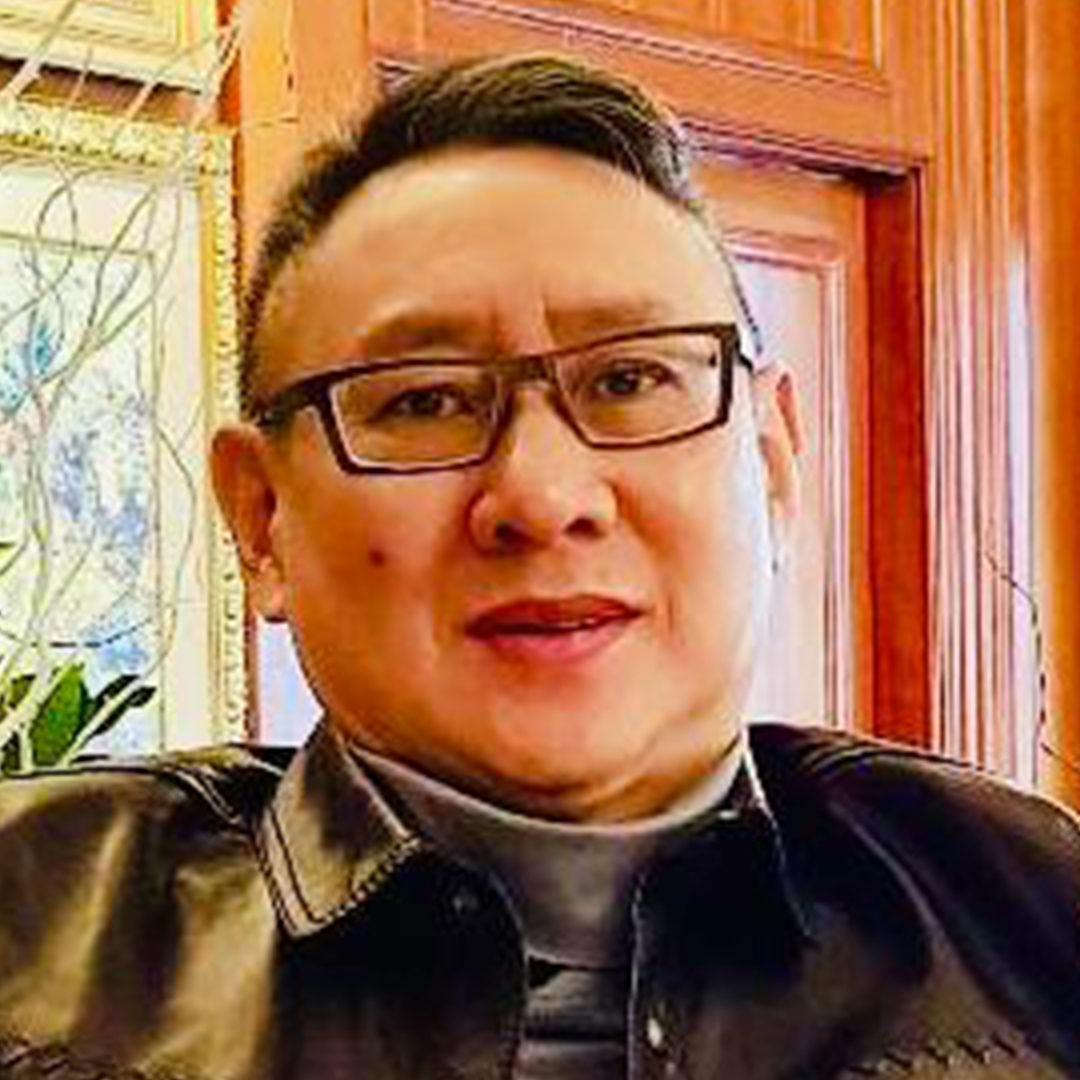 THOMAS AU
LLB(HKU), P.C.LL    
Thomas graduated from the University of London and obtained post-graduate certificate in laws (P.C.LL) from the University of Hong Kong in 1982 and 1983 respectively.  In 1985, he was admitted to the Supreme Court of Hong Kong to practise law and subsequently to practice in Singapore by the Supreme Court of Singapore in 1990.
In Hong Kong, Thomas was a partner of the firm of Messrs Robert W. H. Wang & Co. His main areas of practice were litigation, conveyancing and corporate.
In 1991, Thomas was transferred to the Singapore associate office of Messrs Robert W. H. Wang & Co's, then known as Messrs W.H. Wang & Woo as a partner thereof. Since then, Thomas has carved a niche for himself within the local legal fraternity.
Thomas has a wide client base from Hong Kong and China. He practices litigation, conveyancing, corporate and especially recently advises investors from Hong Kong by setting up family office, Singapore companies and offshore companies. 
Thomas is also a Commissioner for Oaths and a Notary Public.
CONTACT US
Have any
Questions?
We are here to assist.  Email us for an appointment.