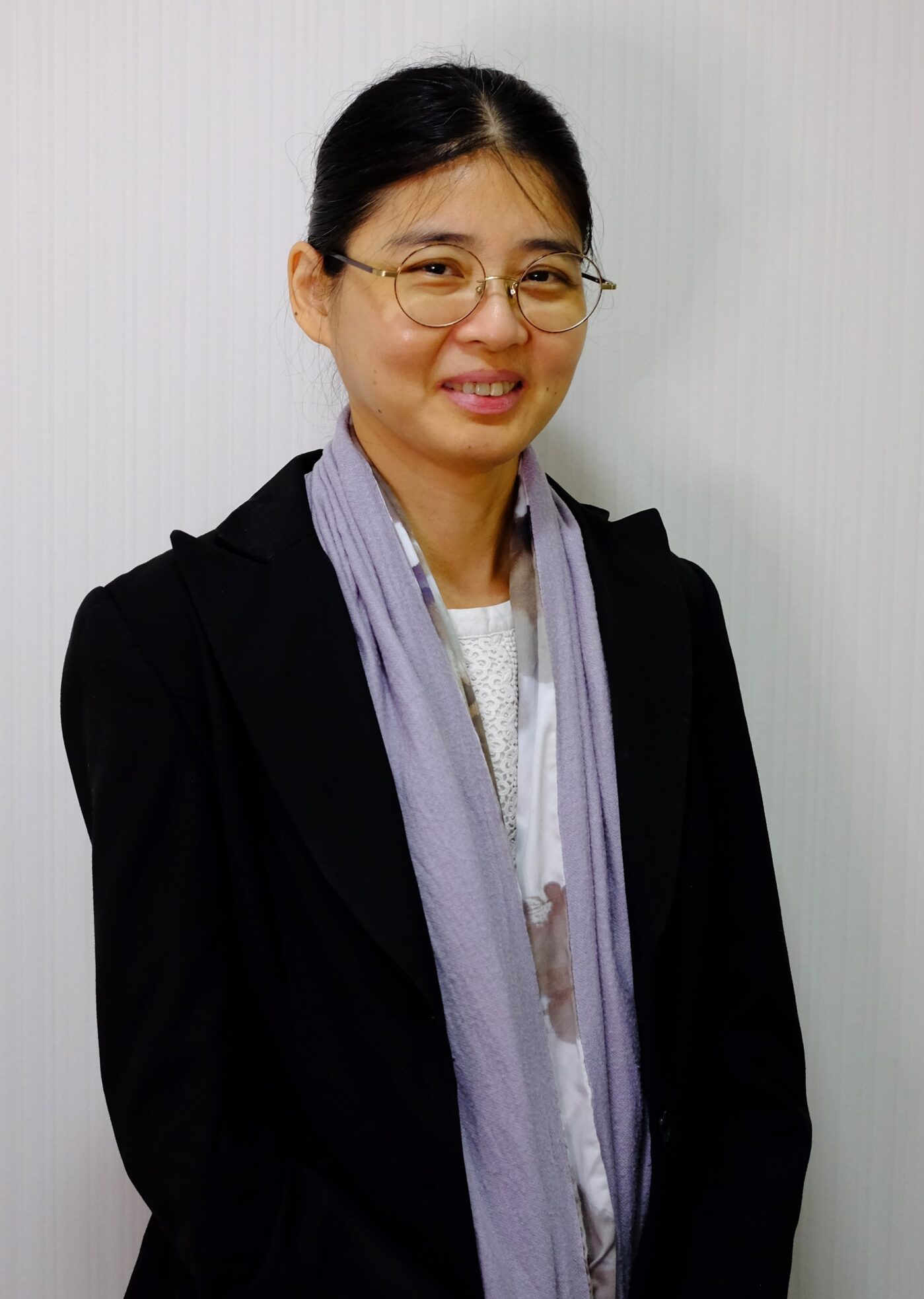 Ong Li Ling graduated with a Juris Doctor from Singapore Management University in 2014 and was admitted to practise law in the Supreme Court of Singapore in 2015.  Her main areas of practice are real estate and conveyancing as well as corporate financing.
After working briefly in litigation, she joined Ascentsia Law Corporation in 2017 as a conveyancing lawyer. Currently, she advises retail clients on all matters concerning the purchase, sale and financing of HDB, private and commercial property.
CONTACT US
Have any
Questions?
We are here to assist.  Email us for an appointment.